I like to unpack a Bible passage and get to a deeper (not different) meaning, then apply it to my life. Here is a deeper look at key words from Jesus in John 15: 1-11, where the main key word is "abide":
"I am the true vine, and My Father is the vinedresser. (2) Every branch in Me that does not bear fruit He takes away; and every branch that bears fruit He prunes, that it may bear more fruit. (3) You are already clean because of the word which I have spoken to you. (4) Abide in Me, and I in you. As the branch cannot bear fruit of itself, unless it abides in the vine, neither can you, unless you abide in Me. (5) "I am the vine, you are the branches. He who abides in Me, and I in him, bears much fruit; for without Me you can do nothing. (6) If anyone does not abide in Me, he is cast out as a branch and is withered; and they gather them and throw them into the fire, and they are burned. (7) If you abide in Me, and My words abide in you, you will ask what you desire, and it shall be done for you. (8) By this My Father is glorified, that you bear much fruit; so you will be My disciples. (9) "As the Father loved Me, I also have loved you; abide in My love. (10) If you keep My commandments, you will abide in My love, just as I have kept My Father's commandments and abide in His love. (11) "These things I have spoken to you, that My joy may remain in you, and that your joy may be full. ~NKJV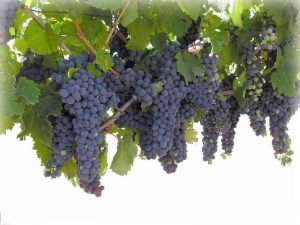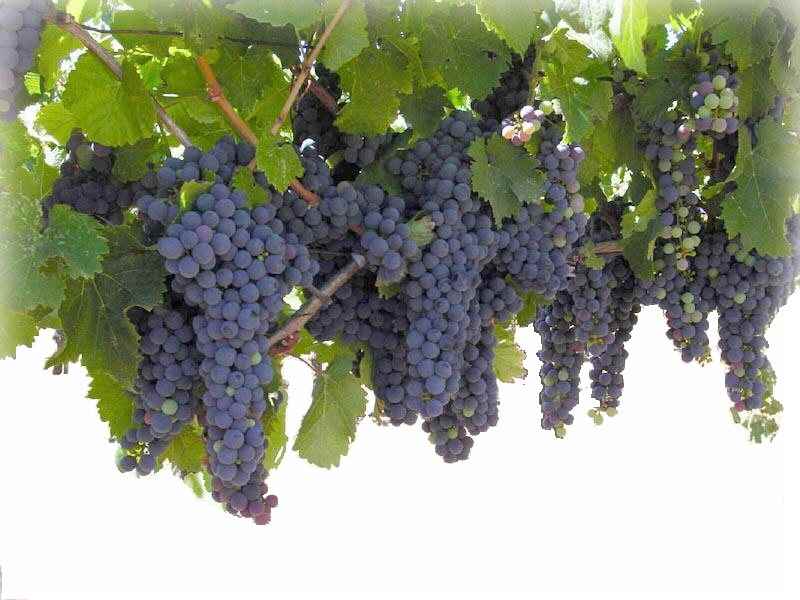 Abide is a verb. An action word. The original Greek word used here is pronounced "meno", and means to actively stay, and be continually present in a place, and not depart. In short: To live there.
Abide in me – Remain united to Jesus by a living faith. Live a life of dependence on Jesus, and obey His doctrines, imitate His example, and constantly exercise faith in Him.
…and I in you – If you abides in Jesus as above, He promises to "abide" in you also.
Abide as branch – Jesus uses the analogy of a fruit tree branch connected to a vine to set the basis of Christian living. A very deep and powerful analogy. To be brief, there are two kinds of branches: Those that do not produce fruit (and they are cut off and thrown into the fire). And those that produce fruit (All those are pruned, so they can produce even more fruit)
Is pruning enjoyable for the branch? No, but through that hardship, comes more fruit.
Abiding bears much fruit – We can do nothing without Jesus. The branch cannot produce fruit itself, it must be attached to, and gain strength and nourishment from the vine (Jesus). We are a fruitless branch destined for the fire if we are not abiding in and from Jesus!
My words abide in you – Do you know scripture? Are you able to come up with a scripture passage for most circumstances in life? Do you memorize scripture? True believers frequently (daily) read and obey scripture, and submit to scripture. If you are committed to His Word, you will be committed to His will. Therefore your prayers will be fruitful, your life will be fruitful, and you will be a disciple of Jesus.
Abide in My love – Jesus' love was for his Father, and for people. When Jesus was asked what was the greatest commandment, he said to love God, and the second was to love others. Love is a continued presence in a true believer, and Jesus provided the example we are to follow.
If you keep my commandments, you will Abide in my love – Jesus said at other times: "If you love me, you will keep my commandments". To love Jesus, means 100% devotion to Him, His word, and His doctrines. If you do what He commands, you will abide in His love. Again, Jesus was the example or pattern we are to follow.
Jesus spoke these things so His joy may remain in us, and that our joy will be full!
Abiding correctly will equal full joy! Being joyful always comes from abiding…always!