"As you therefore have received Christ Jesus the Lord, so walk in Him, rooted and built up in Him and established in the faith, as you have been taught, abounding in it with thanksgiving." Colossians 2:6-7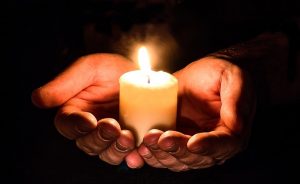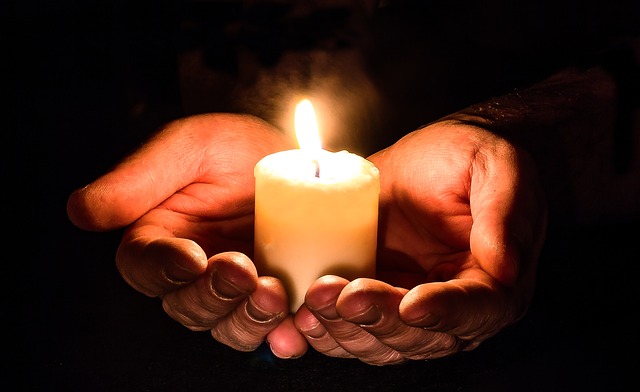 In that passage, the Apostle Paul is telling the people in the towns of Colosse and Laodicea about Jesus and to "walk in Him." I think when folks walked from city to city in those days they had no radio or cell phones, so they talked when they walked. They had "walk topics", items of thought and discussion when walking. Paul gives them Jesus as a walk topic, and more importantly, a metaphor for their daily lives. To walk in Christ is to live a life patterned after His, and to do what He said, and you will be a lignt in a dark world. Matthew 5:16
In the Colossians passage, Paul just got done telling them who Jesus Christ is, and that in Jesus Christ are all the riches of wisdom and knowledge. To be IN HIM means to contemplate continually the wisdom and knowledge that Jesus has – that we also can have by reading about Him and doing His Word.
In a similar letter to another church, Paul tells the folks in Thessolonica (and us) that we Christians are to abound more and more in the words and commandments of the Bible, specifically the parts about Jesus:
"Finally then, brethren, we urge and exhort in the Lord Jesus that you should abound more and more, just as you received from us how you ought to walk and to please God; for you know what commandments we gave you through the Lord Jesus." 1 Thessalonians 4:1-2
More and more means to increase, to be gaining more biblical knowledge every day, and to DO that biblical knowledge more and more every day, which pleases God.

We all like to be around people who light up a room and who have wisdom and knowledge, and don't hang around dark and gloomy guys (unless they're buying lunch). When we are in Him, we are a light to the world as Jesus is, and not a Dufus Downer. I would suggest reading the fast-paced Gospel of Mark, you will learn about Jesus quickly, have Him as a "walk topic", and learn how to be IN HIM.